Below are more photos of Grover, and some with his litter.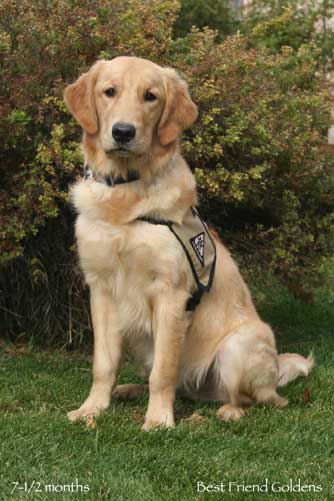 Grover after training with some of the other pups from CaPR.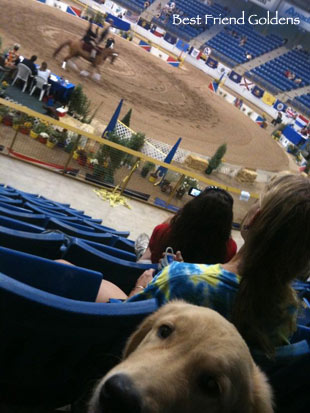 and at the National Vaulting Championships!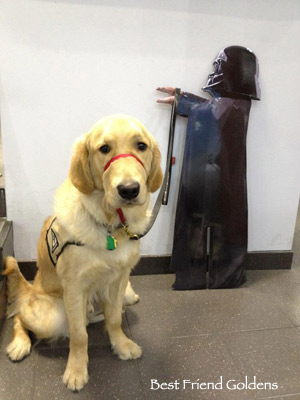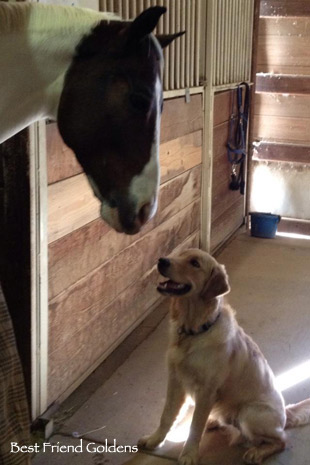 May the Force be with you! and with Sacred Warrior.
Grover with news anchor Libby Weaver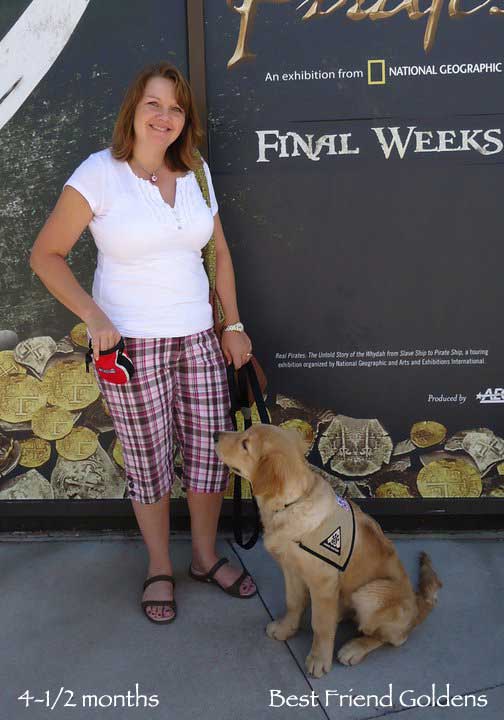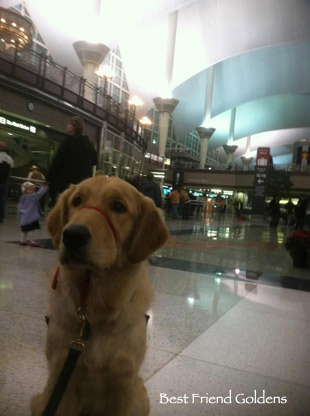 at the museum with his trainer and at DIA!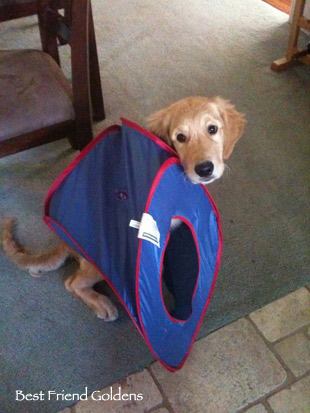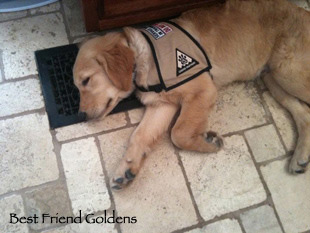 Where's that kitty? Ahhh! cool!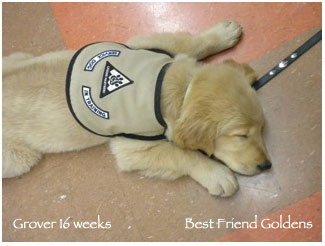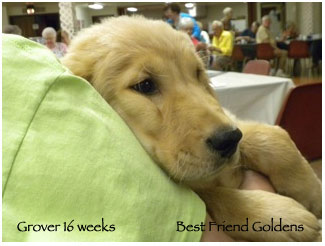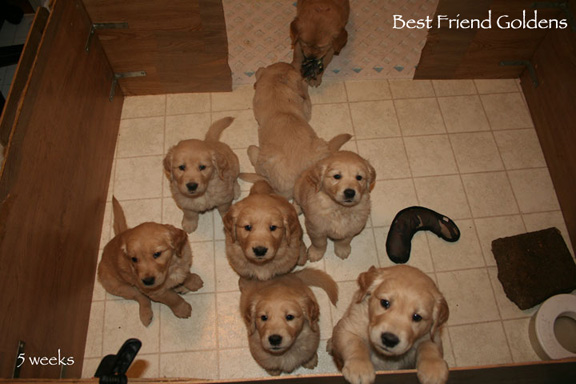 Here's Grover with his litter, that's him in the middle of the 5 sitting pups!
Here he is with his brothers and sisters, that's him in the middle, taking a nap!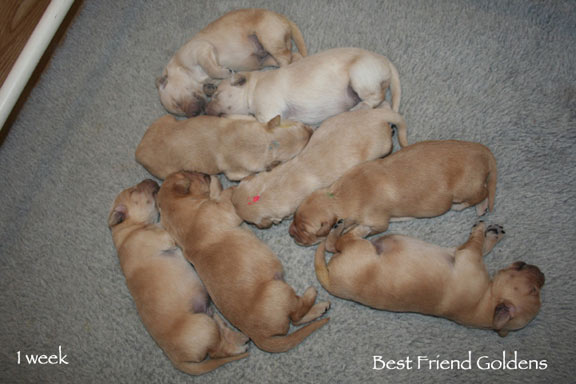 Here's Grover again, second from the left, towards the bottom.